Winner Found!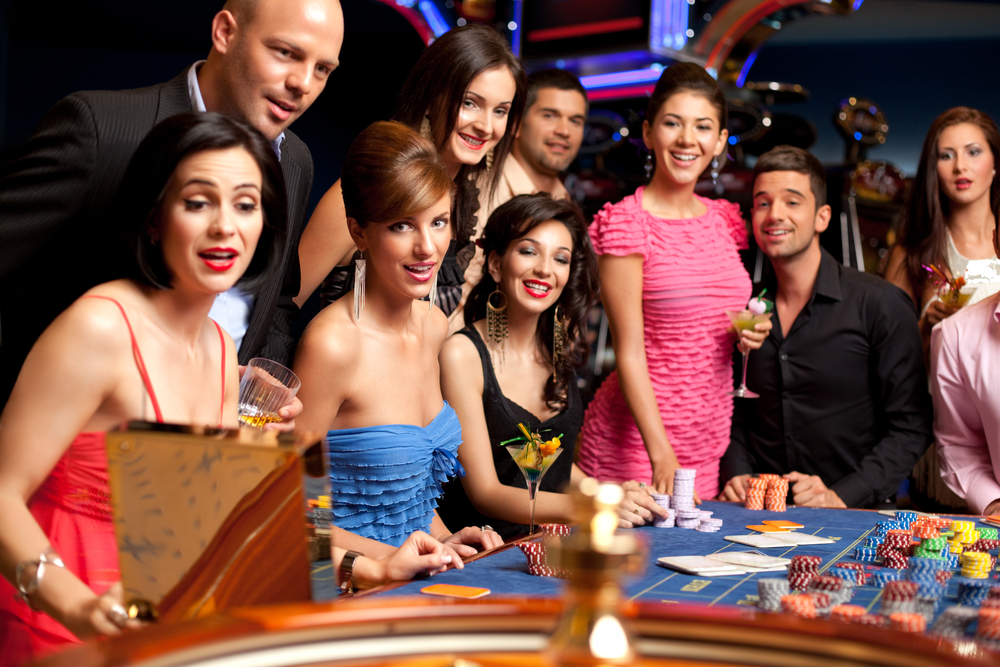 Did you get time to take part in the Joker tournament taking place at BaoCasino yet? If you haven't yet don't worry because the online casino are still inviting everyone to take part. The Joker has been a supervillain for over 80 years now so it's the perfect opportunity for the casino to celebrate that with a tournament. You could win a brand new iPhone 11 Pro and loads of other prizes too but you do need to get your skates on because it will be ending soon.
THIS IS NO JOKE
Last week we invited you to visit BaoCasino and take part in a new tournament they had launched celebrating the launch of Joker, one of the most anticipated films of this year. There are loads of prizes up for grabs and we hope by now your name is already in a winning position.
But don't worry if you haven't had chance to play yet because there is still time. The tournament will run until the 13th of October and all you have to do is play a selection of online slots. The games you need to play can be found on the Tournaments page when you visit the casino.
Enter the Joker Tournament when you visit BaoCasino and you could win a brand new iPhone 11 Pro when you play selected online slots.
Before you do start playing though you need to let the casino know you want to enter. So once you are logged into your account, visit the Tournaments page and simply press the "Participate" button.
HOW IT WORKS
When you're there you'll also see the selection of games we were just talking about. Absolutely anyone can enter, so as long as you have an account at the casino you are in.
Every time you play the selected games you will earn points. You must collect these points to make your way up the leaderboard and you will get 1 point for every €1 you wager. The minimum bet in order to start earning points is just €0.50 and you must be playing in real money so bonus funds will not count.
THE PRIZES
There is a shower of prizes up for grabs and the winners will be automatically determined by those with the most number of points. You can clearly see if you are in a winning position on the leaderboard which will be displayed on the tournaments page.
Finish in 1st place and you will walk away with the main prize which is a new iPhone 11 Pro. Don't worry too much if you don't bag the top spot because you could win one of these other prizes instead:
2nd Place: €100 + 50 spins
3rd Place: €100
4th Place: €100
5th Place: €75 + 25 spins
6th Place: €50 + 25 spins
7th Place: €50 + 25 spins
8th Place: €50
9th Place: €25
10th Place: 25 spins
The casino will contact all their winners by the 14th of October so keep an eye on your inbox and good luck. You should also read the full terms and conditions which you'll find when you visit BaoCasino.